Open
7 Days
a week!
Free Delivery!
CV tool hire ltd are Coventry`s leading independent tool hire company,We provide a cheap,fast and friendly service. we offer help on projects.We only use the best of manufacturers equipment and serviced after every hire to maintain the fleet.
We are the only hire company which offer FREE delivery.

Hire Equipment:


Access Platforms/Towers/Supports
Breakers and Drills
Hand tools
Building Site Equipment
Decorating
Concreting and Compaction
Diggers and dumpers
Trenchers
Fixing tools
Floor cleaning and vaccumms
Floor sanding Machines
Gardening and landscaping tools
Generators
Lighting
Welding
Grinders and cutters
Heating cooling and drying
Lifting and pulling
Pumps
Plumbing Equipment
Pressure washers
Patio cleaners
Wood working tools
Surface and floor prep equipment.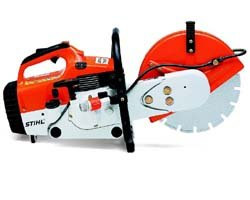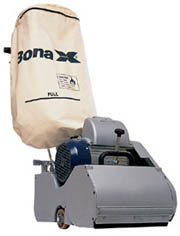 Were not like other tool hire companys we look after our customers and offer free delivery!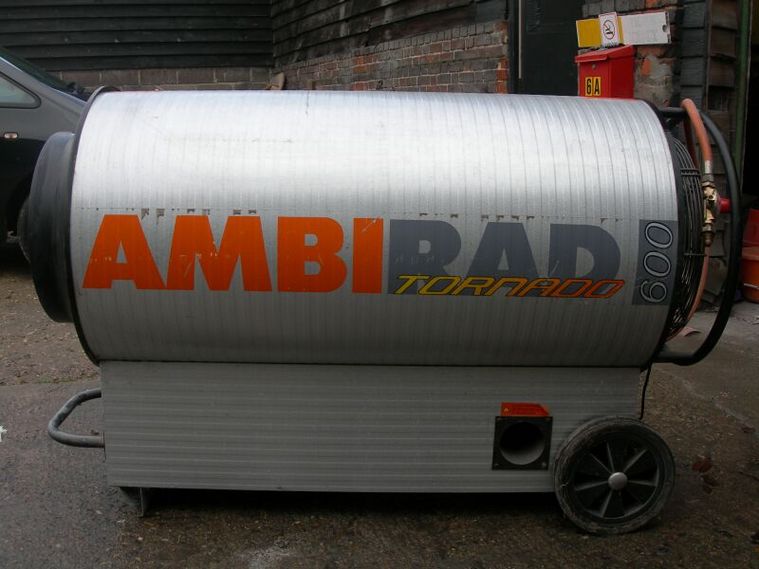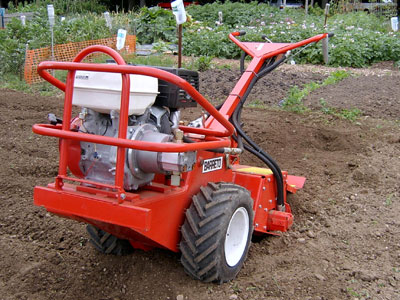 A trusted flooring company based in coventry with very good prices.Why not take a look,mention

dave webster

and recieve

10% discount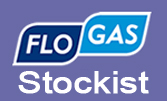 Delivered FREE

locally, butane and propane (same as calor)